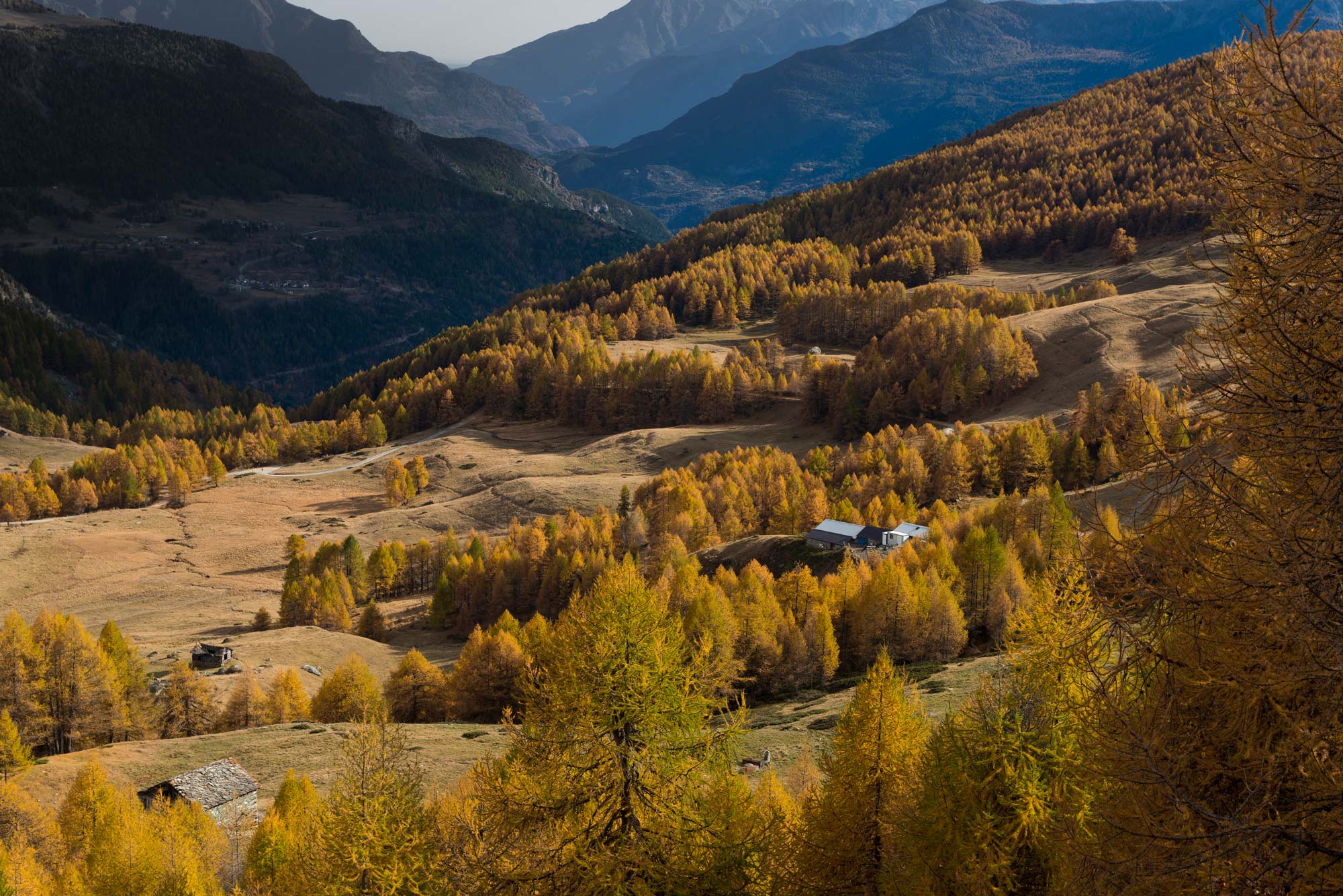 Torgnon Matterhorn Valley
#PureEmotion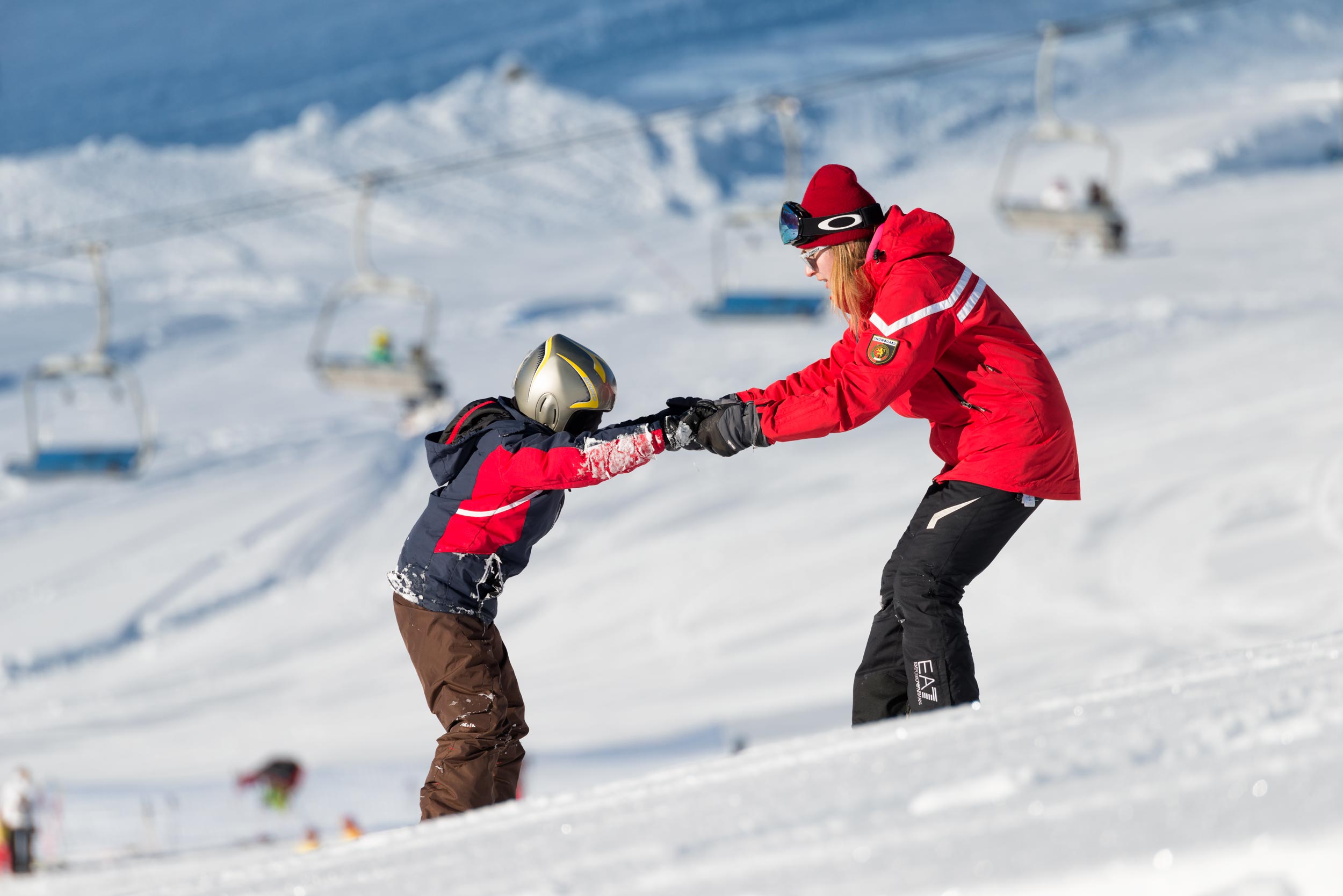 Torgnon Cervino Valley
#PureEmotion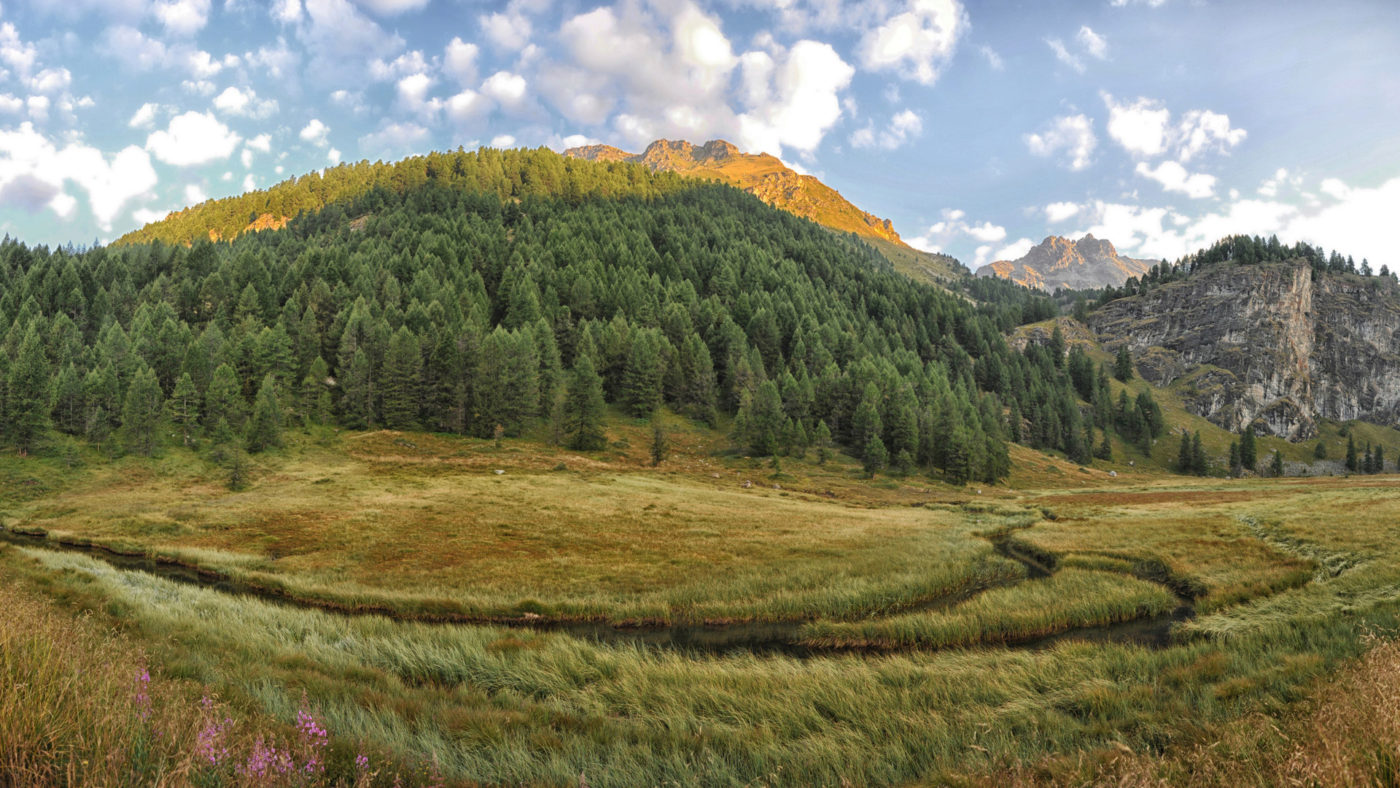 Torgnon Matterhorn Valley
#PureEmotion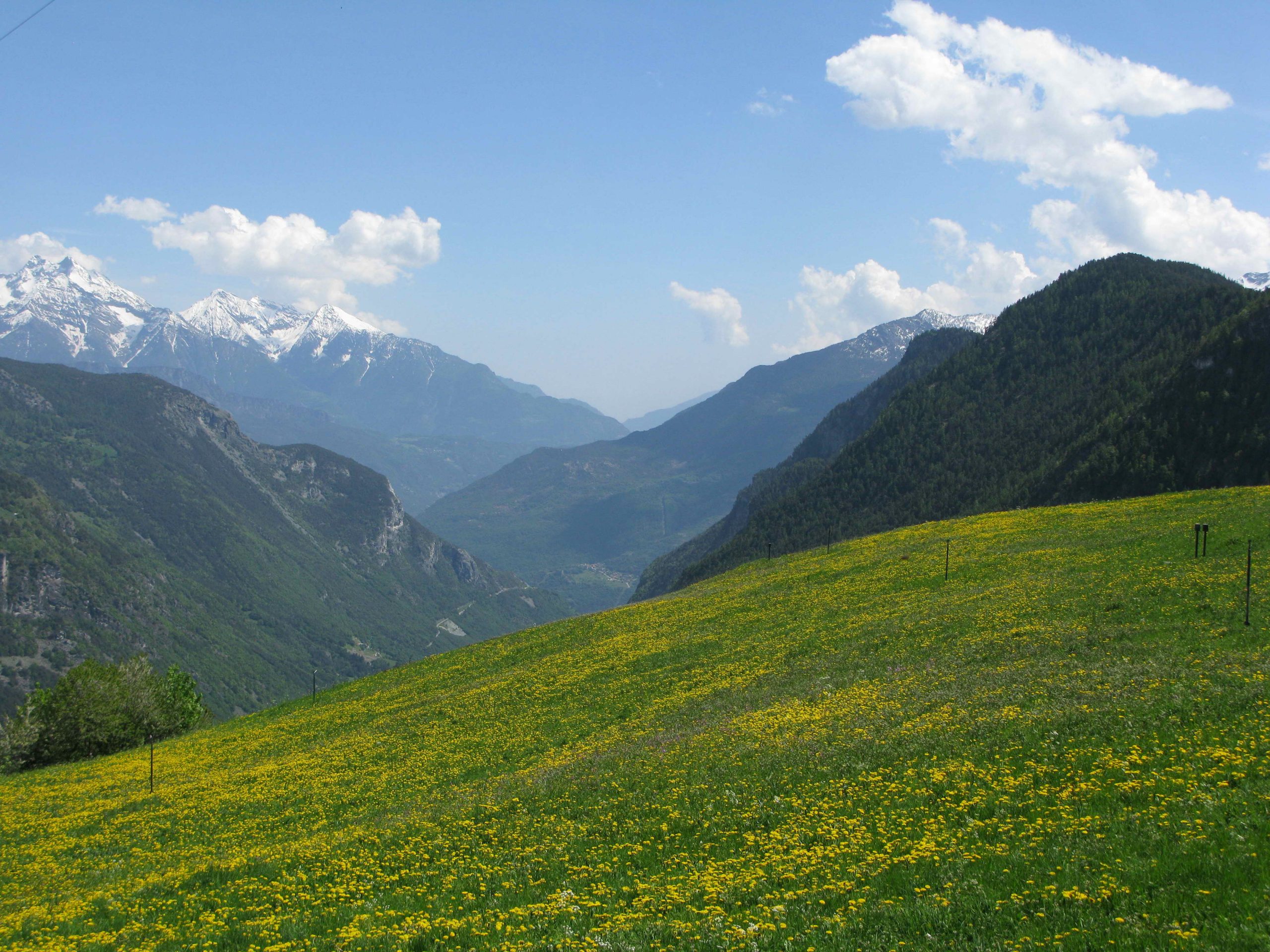 Torgnon Matterhorn Valley
#PureEmotion
Ski lifts opening dates

For the opening date of the ski resorts
We will update you as soon as possible
Beginning of cross-country skiing course for children 3 - 12 years
Come to Torgnon
Torgnon, the land of the sun
Where to sleep
Welcoming and comfortable, all our accommodation facilities will give you the best to make you always live a dream holiday.
You can choose where to sleep and where to eat from a wide range of hotels, bed & breakfasts and private homes ...
You will be spoiled for choice.
Where to eat
Our kitchen will warm you in winter and amaze you in summer.
You will find traditional dishes, but not only ...
The selected ingredients and the passion of the chefs will make every occasion a special moment.
You can choose from a wide range of places: they are all worth trying!
Winter Park
The perfect holiday never ceases to amaze you! In Torgnon, the Winter Park awaits you with treadmills, the school field and various tracks for donuts, snakegliss and zibob ...
PETIT MONDE: Much more than just a museum
A visit to the Musée Petit Monde is not just any museum visit, but a journey through time to discover a distant, fascinating world. A long journey into the memory and memories of our community that starts from the three main structures that make up the Musée Petit Monde: the raccard, the grandze and the grenier.
Buildings protected over time, hidden in a "small world" in itself that holds the secrets of the past, when this mountain corner was an important passage to Switzerland.
Relive the mountain as it once was, rediscover it alive and vibrant. Enjoy a secret and unchanged landscape. This and much more awaits you in our Petit Monde.
VISIT THE SITE OF THE MUSEUM
You have questions
Contact us to receive all the information